WE WILL EMAIL YOU A DIGITAL PROOF IN 1 HOUR. ONCE APPROVED, WE WILL BEGIN PROCESSING YOUR ORDER
Select Balloon Print Type
Customize Balloon Message
Upload Back Side
(optional)
File Accepted: JPEG, JPG, GIF, PNG, EPS, PDF, PSD, AI, BMP, TIF, TIFF
Image requirement: Artwork Format as Follows :
The artwork should be less than 20MB in size.
You can send images in the following file types: BMP, GIF, PDF, PNG, TIF, and EPS.
Vector files like AI, EPS, PDF as well as high-resolution artwork has to be in a minimum size of 1000 x 1000 pixels and at least 300 DPI.
WE WILL EMAIL YOU A DIGITAL PROOF IN 1 HOUR. ONCE APPROVED, WE WILL BEGIN PROCESSING YOUR ORDER
Select Ribbons & Tassels
Total Qty:

0

+ 100 FREE

| Price:

$0.00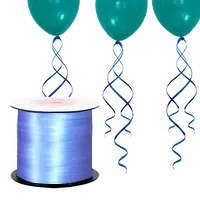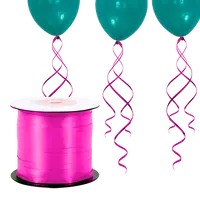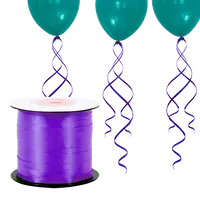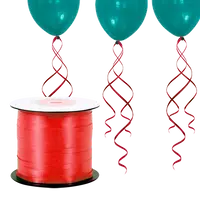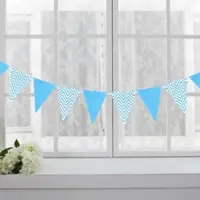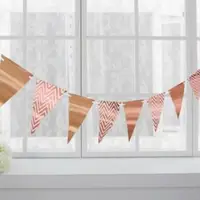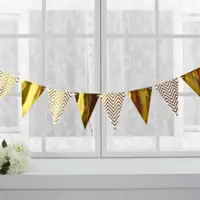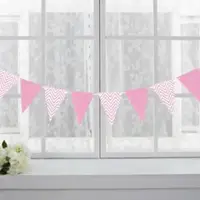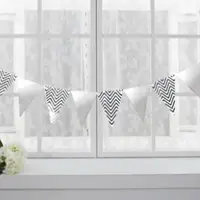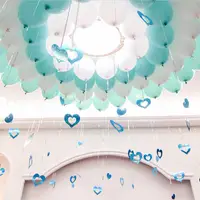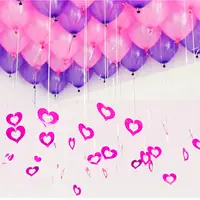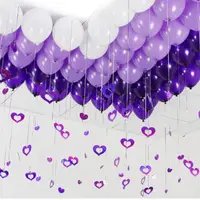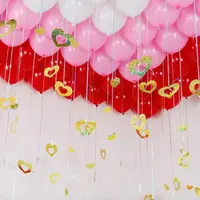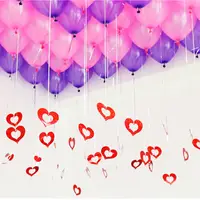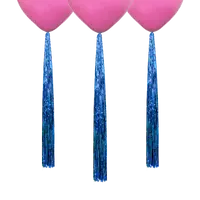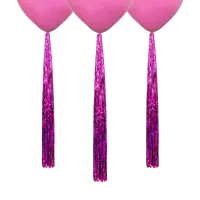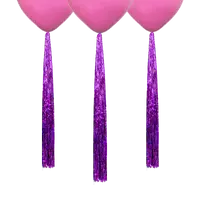 Enter Qty in Step 1 to see available delivery dates
Estimated Delivery Date*
Subtotal
$
0.00
Total Quantity:

0

+ 100 FREE

Unit Price:

$

0.00
Please select an imprint color(s) carefully. For Example: Printing the color black onto a dark color product will result in a hard to see imprint. We highly recommend printing dark colors onto light products and light imprint colors on dark products. We do understand that you may have your own opinions on what looks good and what does not and therefore we will not judge your options nor will we be responsible for the choice of imprint colors selected.
Your order will be manufactured, printed and delivered based on the production time and shipping time that is selected during the checkout process. Please be advised all of our production dates and shipping dates are based on calendar business days between Monday and Friday. If you select 1 day for production and 5 days for shipping your order will arrive after 6 business days.
Standard production times are estimated production times that are based on current capacities. This means if you select a standard production time of 5 business days it could takes less than 5 days but may also take more than 5 days based on current production levels. Rush production is guaranteed and slot in the production line and we will make sure the order is produced within your selected time frame. If for any reason your order is not produced within the time frame our shipping departments will expedite the shipping at our own cost to make up for any lost time.
During the order process you will be given the option to either upload your order artwork or design your own artwork through our online studio.
On most of our products we allow you to upload, position and design your product and see a preview before the order is placed. If you are ordering a product without the design studio option we have a digital proof option for an additional cost. Unfortunately due to the volume of orders processed and number of proof inquires we receive we can only provide a proof once your order is placed.
When using the online design studio a JPG, GIF, or PNG file will work. We recommend high resolution artwork for best print results. When uploading artwork without the design studio you can upload JPG, GIF, PNG but we highly recommend any vector file format like .ai or .cdr files. Photoshop PSD files are also acceptable.